We call ourselves an indie-major record label that challenge existing structures in the music business, focused on helping any talented artist striving for growth and independence no matter genre or the number of fans. What matters is the music itself and the passion for getting a little bit better every day.
Digital was yesterday
We create innovations for tomorrow's music landscape
Indie major
Indie by Heart,
major by Ambition
Sweden based
Born in Sweden,
international focus
Artist Friendly
We join forces,
amplifying each other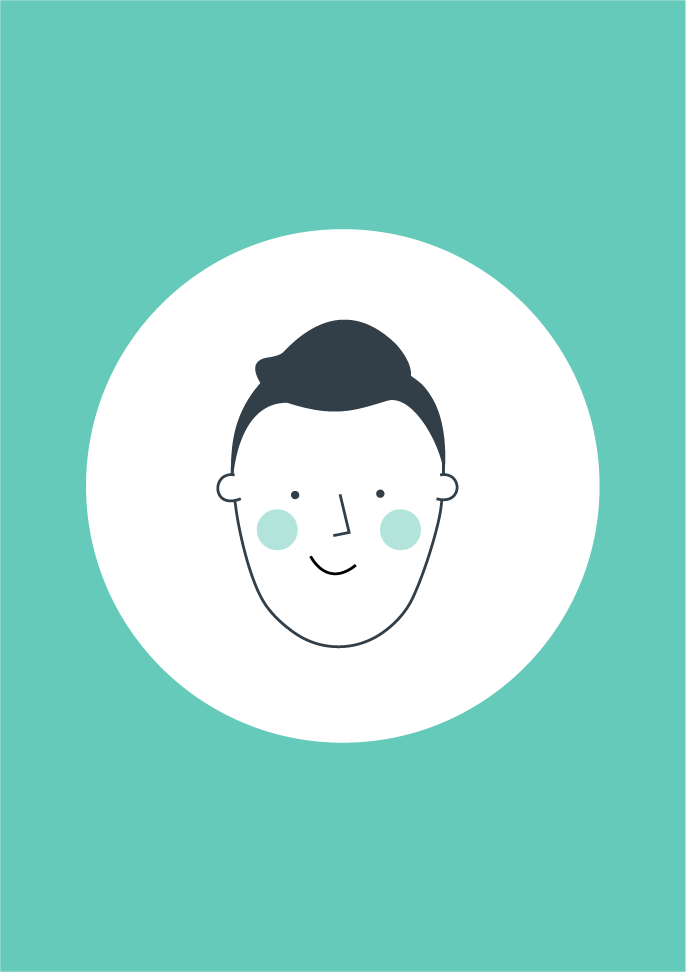 Soon we'll have a nice introduction here. Check in again in a while!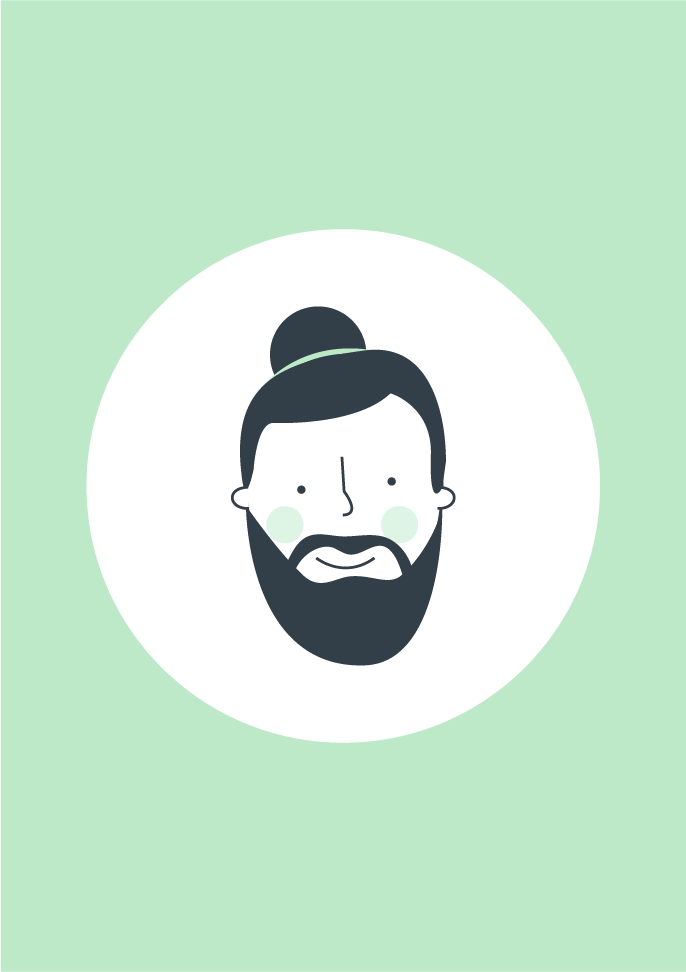 A wise and down-to-earth advisor, Magnus' eagle eye for project management and problem-solving has been of assistance for big companies dealing with everything from nuclear power to music. Our very own strategist studied Industrial Engineering and Management at Lund University and Politecnico di Milano. His tactical experience makes him a humble leader to our company.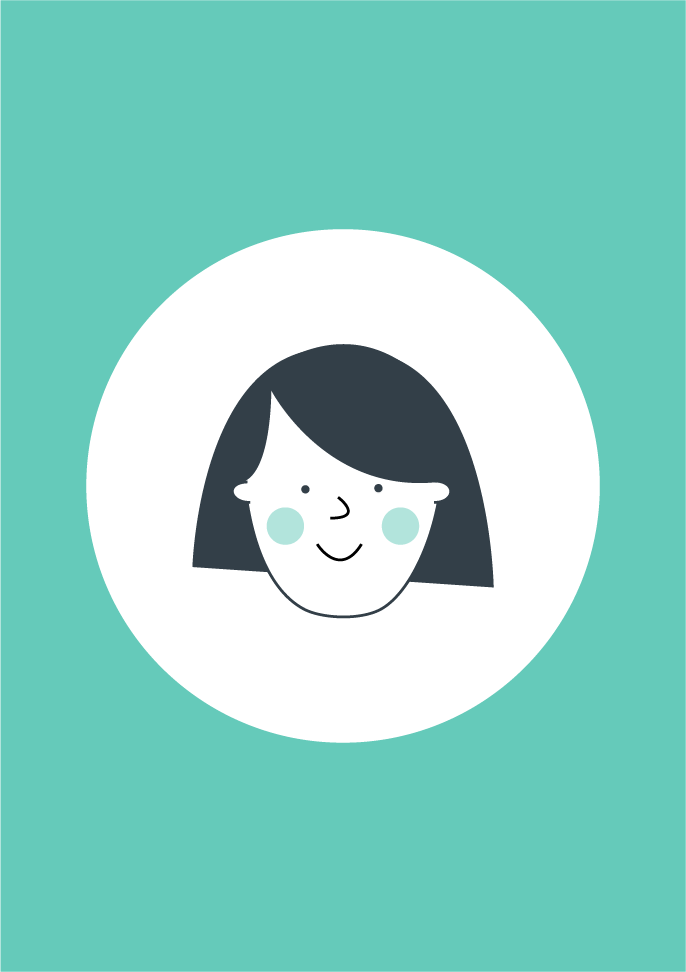 Our discrete but highly effective ninja explores new ways to find talented international acts and establish a connection between them and the label. Isabel is an educated violist and composer (Andes University, HfMDK Frankfurt) with a passion for foreign languages who has lived in four different countries. An experience she puts to use on the label's PR campaigns with international partners.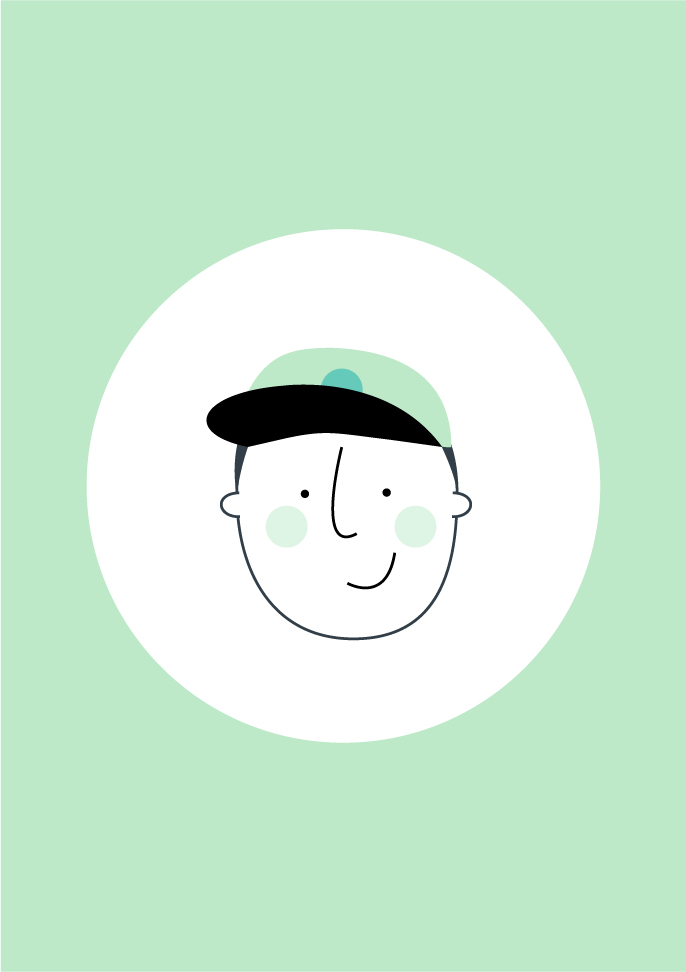 Our own swiss-army knife ranging a lot of skills such as programming, music production, marketing and visual production. Sometimes his mouth slips being all blunt but he's really a sweetheart in a lot of other aspects and makes the funniest remarks at the company's meetings. He also works as a Producer for our Hip-Hop projects.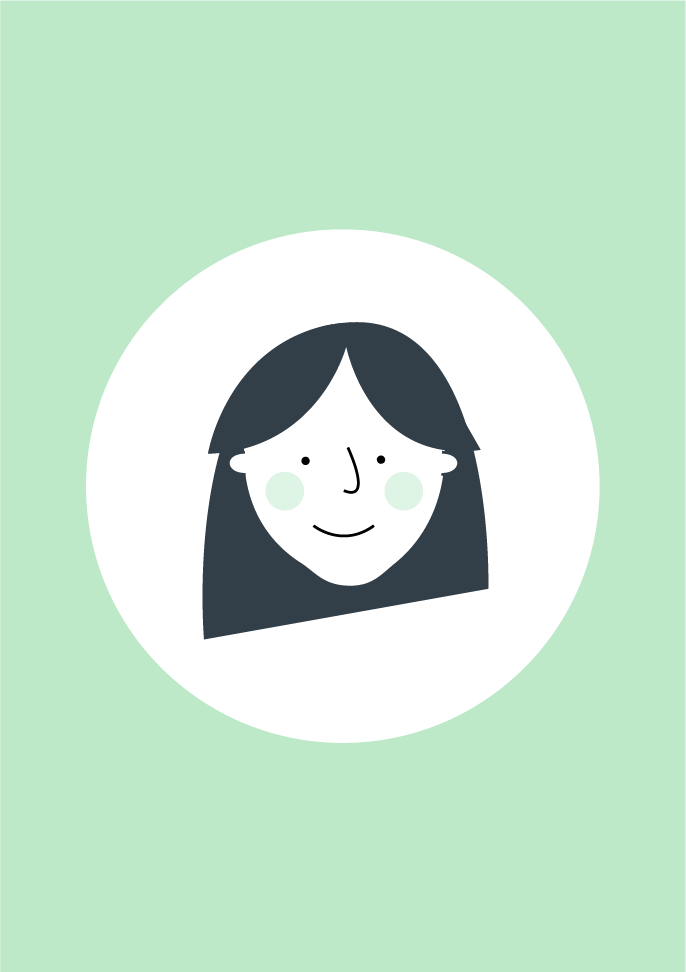 Our art psychic envisions fantastic out-of-the-box visual concepts for our company and artists. But most importantly, Tanja turns them into breathtaking reality with her diligent hand. She's also a skilled photograph and a dog person, juggling all of these activities with her Art Direction studies.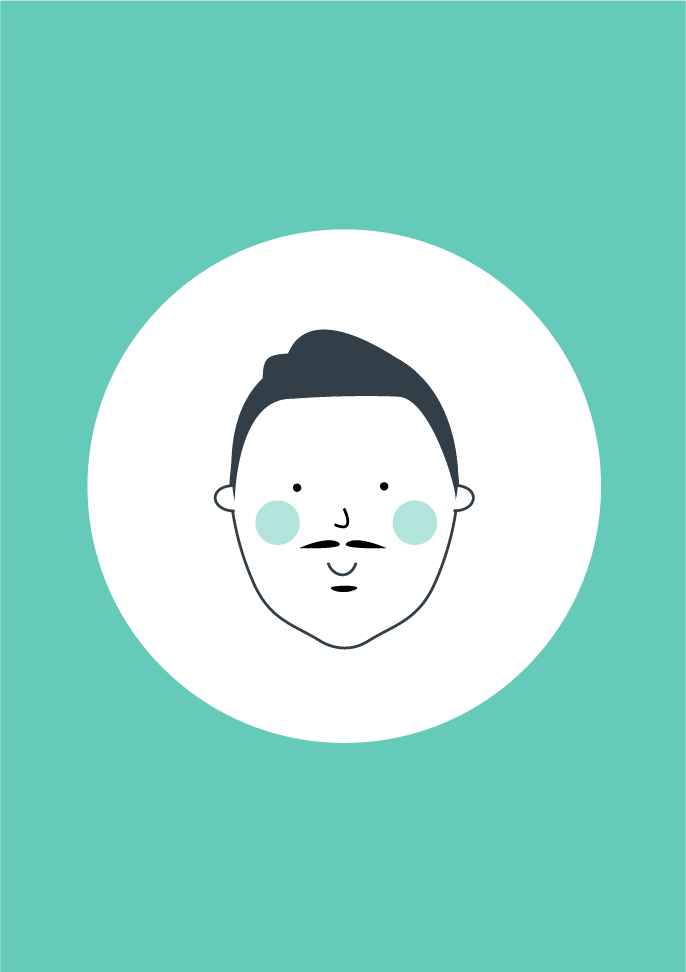 From touring in Europe with his metalcore band to a desk job at Rexius Records. Adam has always been looking for new challenges and new hobbies, but music has always stuck with him. He's got a solid music educational foundation, but his interest and passion for music have taken him much longer, into many countries. Music brings us together!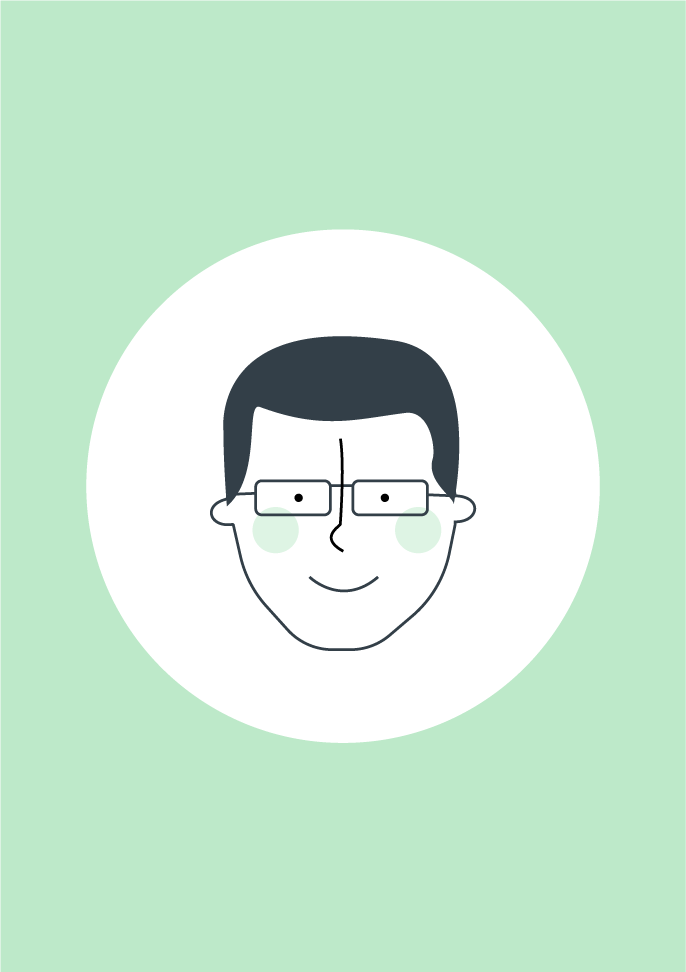 Soon we'll have a nice introduction here. Check in again in a while!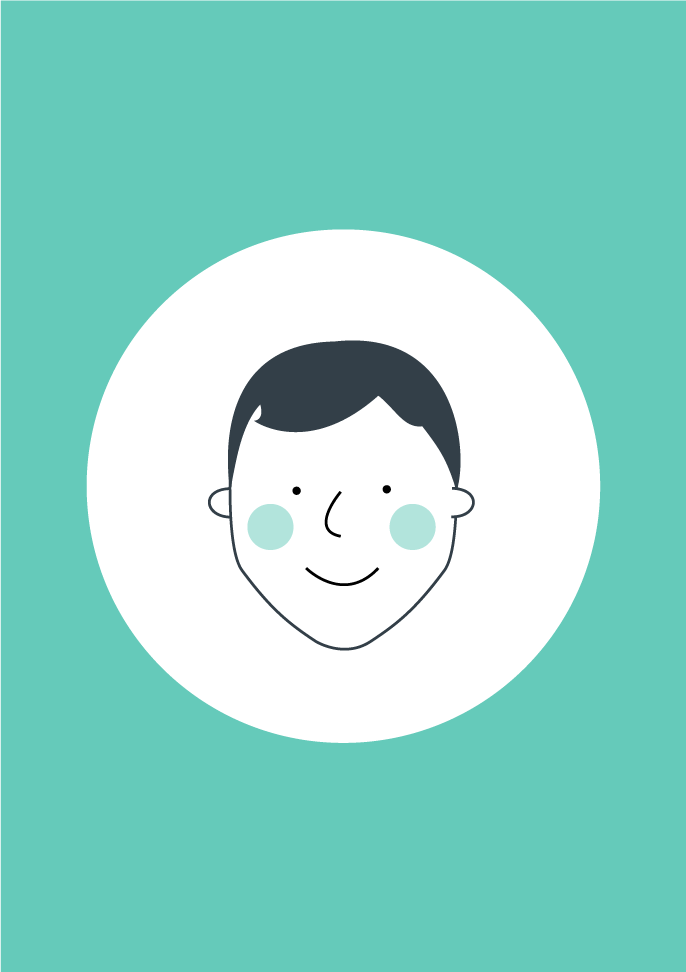 Soon we'll have a nice introduction here. Check in again in a while!
Wanna chat?
We're available on 070-445 95 28 during business hours.