Cash Coins Capital Funds – Single by As We Burn was released April 26th 2015. It is the second single released by As We Burn in 2015 which will be part of their debut album "Smile". Now it is available in all common music stores and of course here at RexiusRecords.com in our webshop where you can download it for free!
"The meaning behind this song is simply about the greed and all the lack of justice we have in this world, almost everything in this world has a price tag and a lot of people really don't see the worth in anything but money and useless stuff. And the sad thing is that the gap between rich and poor keeps getting bigger." – Albin Holmström AWB
Lyrics from the song
"Because you only want the cash coins capital funds But you will only drown in all the gold that you've found And you will never see true beauty in life Because you only have dollar signs infront of your eyes"
Available at the most common stores: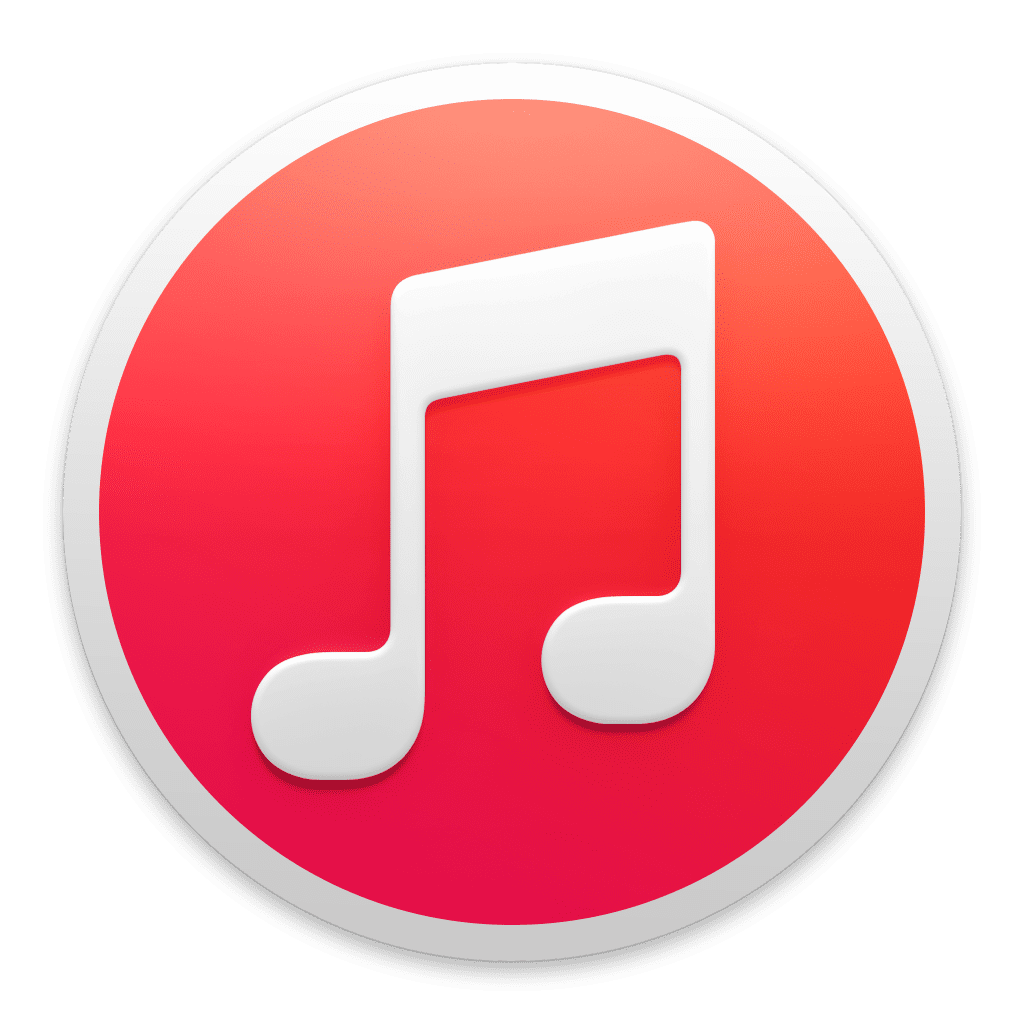 All music composed by As We Burn and music producer Mathias Rexius.